Jack Sholder's film The Hidden contains lots of details that feels connected with Twin Peaks, even if it was released in 1987 and that the tone is very different. It even countains details that reminds Season 3.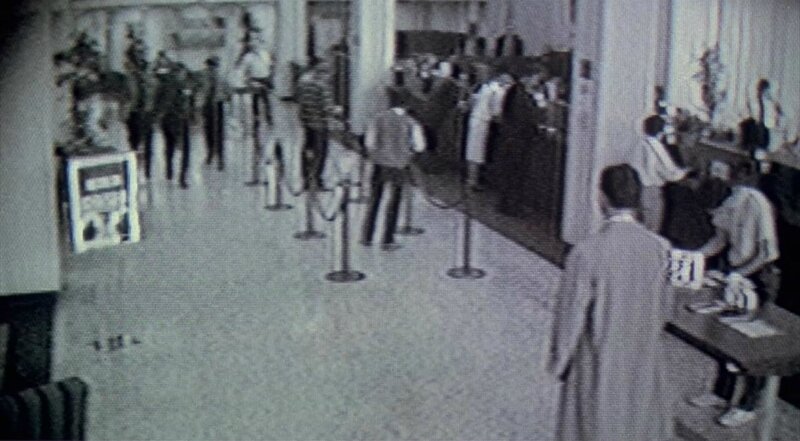 Especially, seing Kyle MacLachlan in his role of an alien FBI agent, he seems pre-Cooper and pre-Dougie too. In the middle of the film, he has to act like a human, learning to eat and take a medecine - it is very much like a Dougie-Dale scene.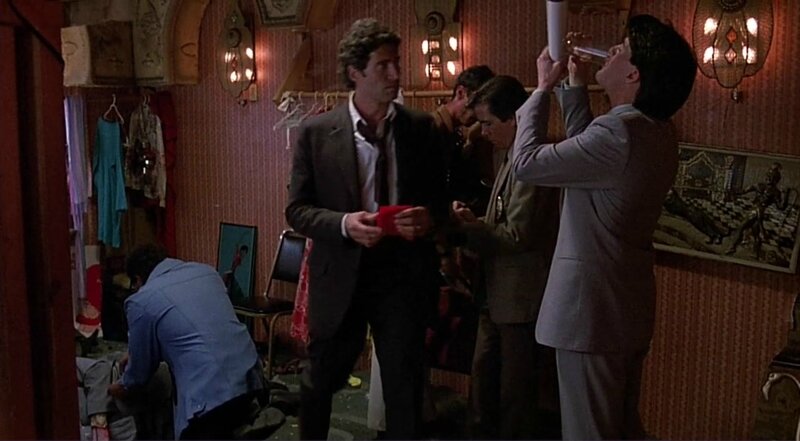 He is also fascinated by a "Bushnell" Telescope ! And then watches himself in the mirror with amazement.
His fascination for the child girl reminds Dougie-Dale fascination and tears seing Sonny Jim.
His cop buddy reminds also of Harry Truman. And the way Kyle saves him, with a golden light coming out of him, feels like a scene of Season 3 too!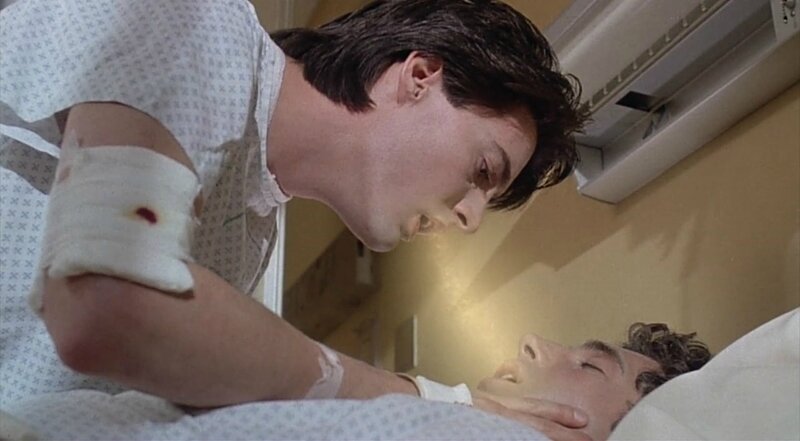 Plus, there is our old friend Hank Jennings/Chris Mulkey, doing a dirty business in the beginning of the film.
And the alien thing coming out of his mouth can also remind "The Experiment" in Season 3 Part 8...